Hours: 9:00 am to 5:00 pm Eastern Standard Time
Weekdays excluding holidays
Use this form for questions, and to send us information. We are happy to hear from you!
When using this form, please make sure you see the words "THANK YOU" at the bottom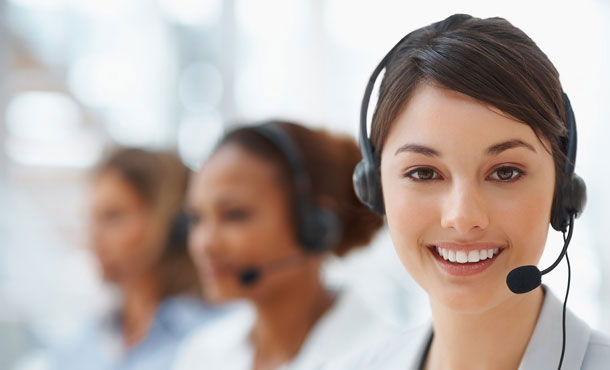 If you need to send us pdfs, please email them. This form cannot upload them.
Headquarters: New Hampshire, USA
Please remember to enter our complete fax number, including the 1 before 603 952 2227 or the fax will not go through.
Privacy policy - We will never share your information with anyone. Your information will be treated with utmost care and sensitivity.